Mechanisms of Neuromuscular Junction Formation
The long term goal of this study is to understand mechanisms underlying functional recovery from muscle and nerve injuries.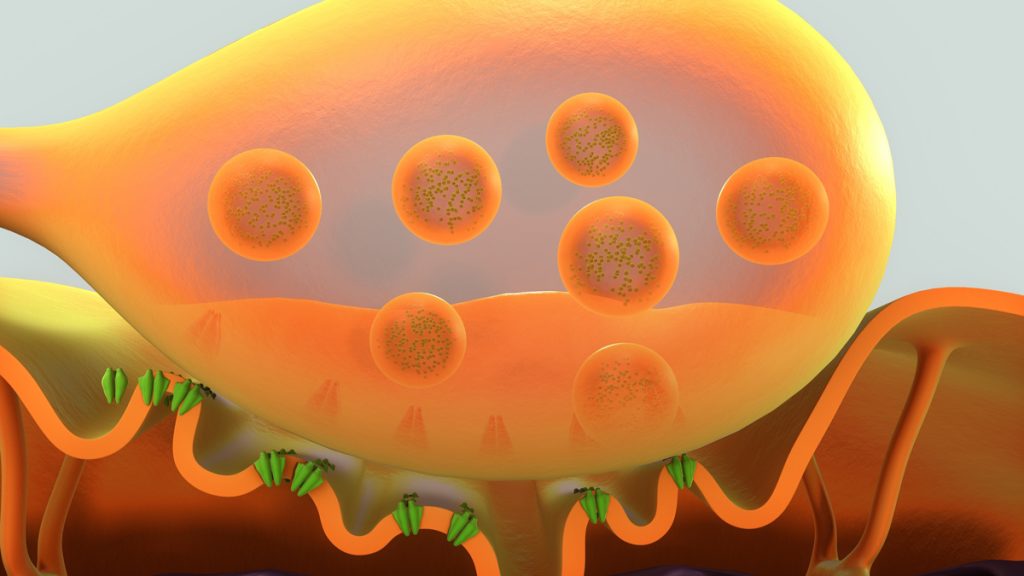 About this Study
This study will investigate the role of agrin signaling in neuromuscular junction (NMJ) regeneration. Results will provide a better understanding of agrin signaling in NMJ regeneration, a prerequisite to developing better therapeutic intervention for muscle/nerve injury from combat wounds and peripheral neurological disorders that occur at higher rates among veterans.
Study Information
The study will focus on regeneration of the neuromuscular junction (NMJ) by testing the hypotheses that agrin signaling is critical for NMJ regeneration after injury and that increasing agrin signaling promotes NMJ regeneration.
Principal Investigator: Lin Mei, MD, PhD
Contact Email: info@FEScenter.org