I AM HUMAN
I AM HUMAN is a documentary about a quiet revolution defining the future of humanity. As we march down a new evolutionary path, age old questions take on a new twist: Who are we? What might we become? And, perhaps most importantly, are we ready?

Cleveland Premiere & Panel Discussion
---
Thursday, January 30, 2020
Hanna Theater at Playhouse Square
Here's to you…
We are honored with the sensational turnout and energy for the I AM HUMAN Cleveland Premiere & Panel Discussion. It is a rare occasion that we are able to share a glimpse of FES research with such a strong Cleveland connection.
Thank you for making the evening an extraordinary success! Our greatest appreciation for your continued support of FES research programs goes to the Northeast Ohio community: our families, friends, research partners and collaborators, and everyone who came out to experience I AM HUMAN.
Our sincerest appreciation goes to the I AM HUMAN co-producers and directors, Elena Gaby and Taryn Southern for creating such an incredible film.
We would like to recognize Cleveland Veteran Bill Kochevar and his family. Bill was a pioneer in this research, and we appreciate his commitment to this program. Bill's determination and drive made this research and future programs possible.
Thank you for a great event!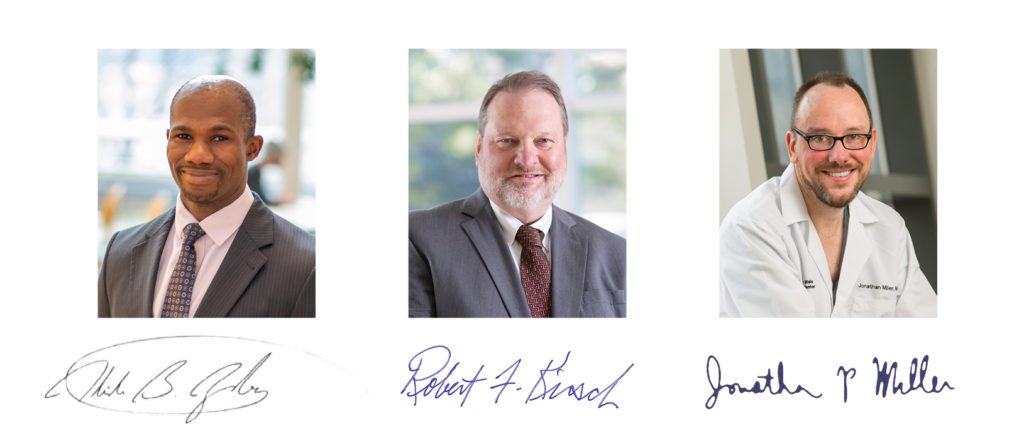 ---
"I was honored to have been able to attend the I AM HUMAN Cleveland premiere. Films like this can really open people's eyes to the amazing work that's being done right in our own backyard."

Evan Miller |President, The Greater Cleveland Film Commission
---
An Inside Look
---
Thank you for your support

---
Available NOW for download