Effects of Deep Brain Stimulation on Parkinsonian Gait Disorders
The overarching goal of this project is to understand the physiological underpinnings of gait deficits in Parkinson's Disease (PD).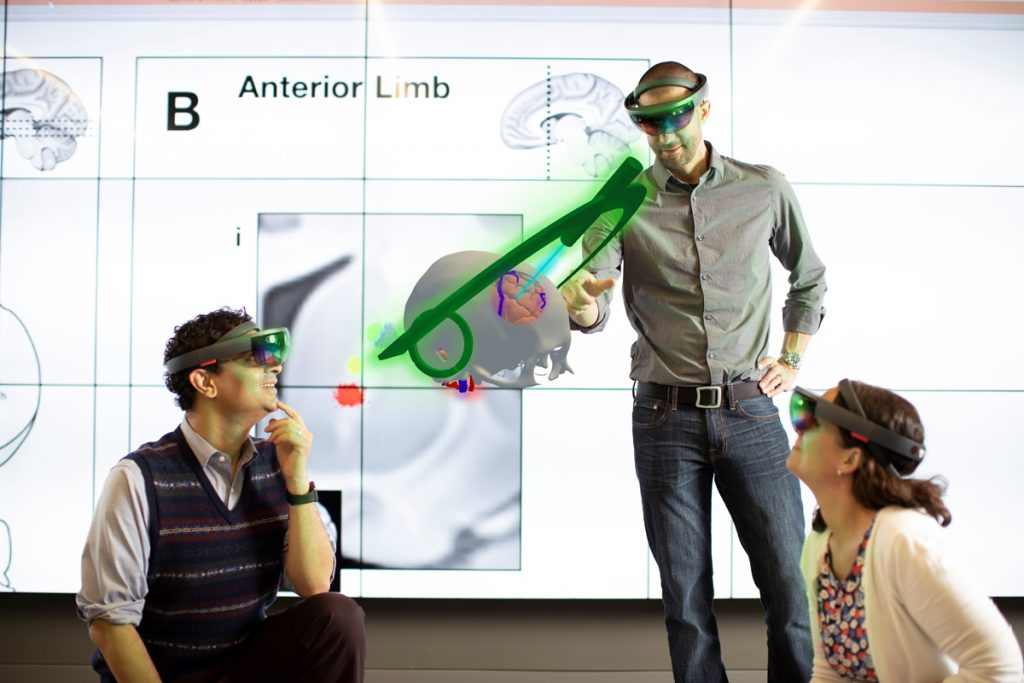 About This Study
The impact of this study is designed to lead to the development of
Quantitative tests for context dependent gait abnormalities, such as freezing of gait induced by doorway passage or turning when visual and non-visual inputs are at odds.
Next generation DBS technology through identification of stimulated neural pathways that are maximally correlated with improvement in gait function in PD.
Study Information
The trial will examine two main concepts
Whether conflicting visual and non-visual (e.g. vestibular and proprioceptive) sensory signals are responsible for the gait abnormalities and how subthalamic DBS influences gait abnormalities induced by visual-nonvisual conflict.
Which neural pathways are critical in mediating the effects of subthalamic DBS when it is successful in treating gait disorders in PD.
Narrative


Principal Investigator: Aasef Shaikh, MD, PhD
Program Contact: Aasef Shaikh, MD, PhD
Contact Email: Aasef.Shaikh@case.edu
---
Contact Request
Researchers rely on individuals to serve as volunteers for program studies. Each study is designed to answer questions about a specific medical aspect or the effectiveness of a particular treatment. Through the commitment of research volunteers, knowledge gained and communicated to other medical professionals ultimately benefits the community.
If you would like more information about becoming a research volunteer please submit the information below.