The Cleveland FES Center
Neuromodulation
Functional electrical stimulation (FES), or neuromodulation, is the use of small, artificially generated low-level electrical pulses that are safely and selectively applied to the central or peripheral nervous system to replace the actions of neurons that have been damaged by injury or disease.
When applied appropriately, FES can "speak the language of the nervous system" and evoke desired actions by both activation and inactivation of various elements of the nervous system (e.g., peripheral nerves, spinal cord, brain).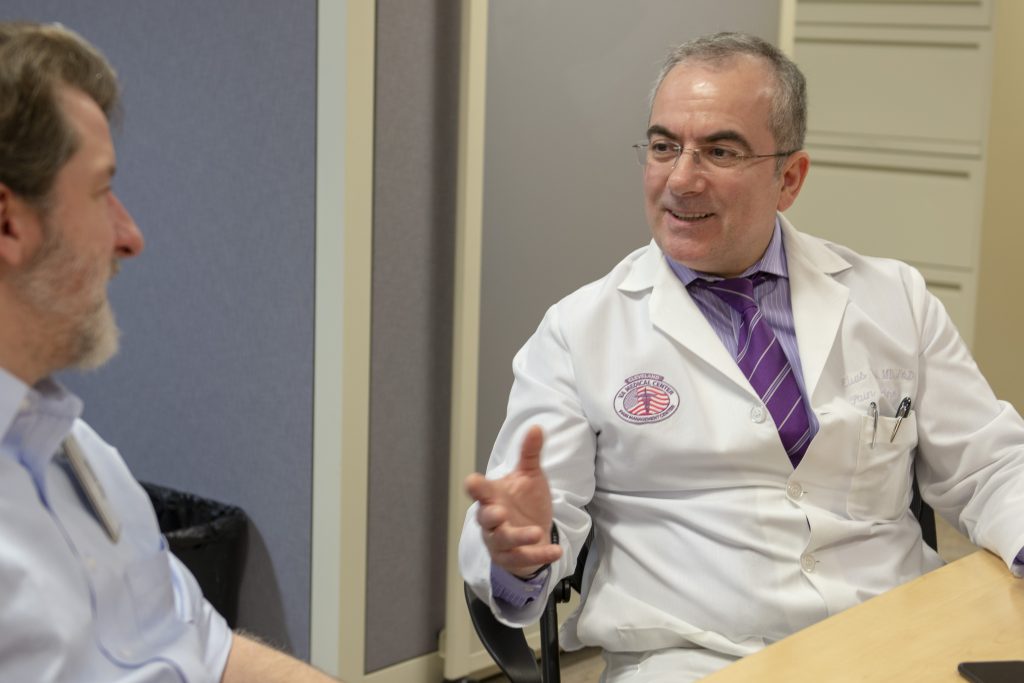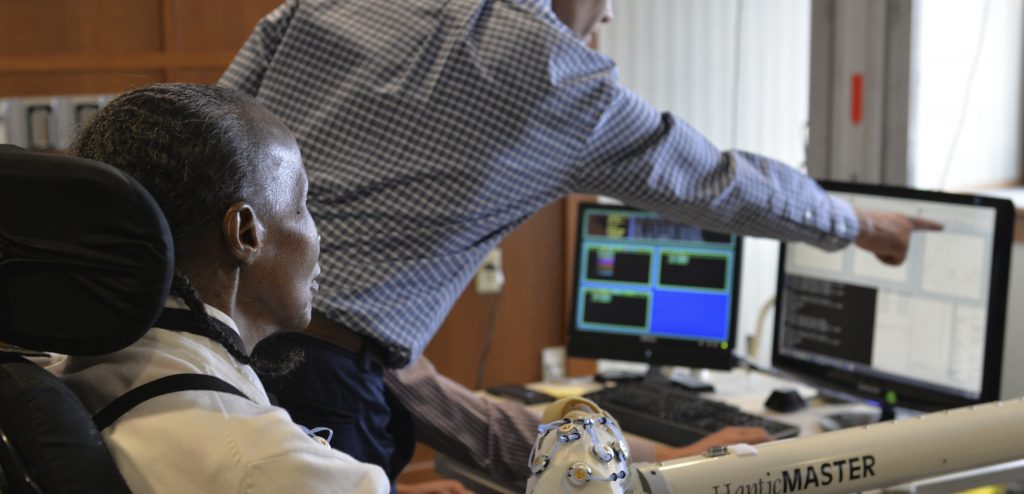 The FES Center is the most comprehensive and cohesive program in the world performing FES investigation that spans from basic to applied, and our investigators work on many different applications.
NEWS & UpDATES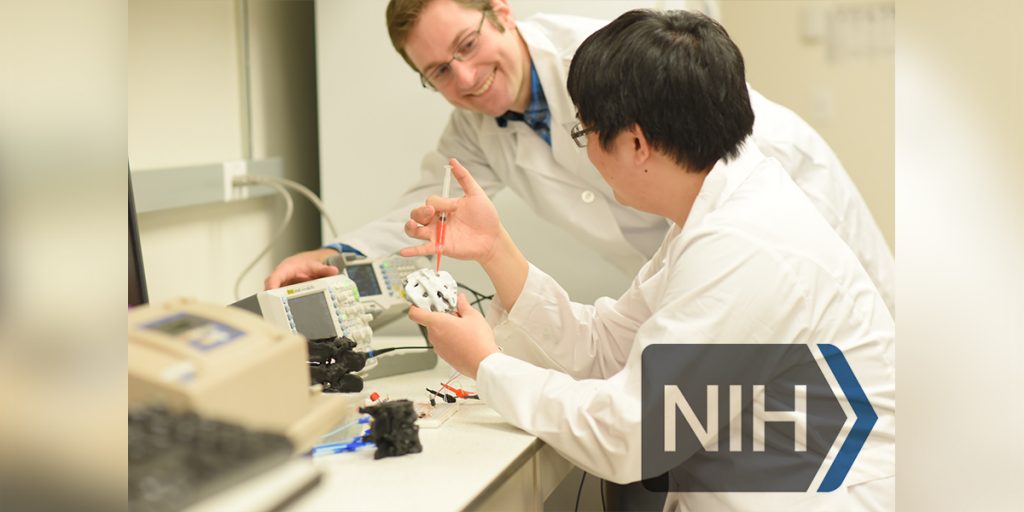 NIBIB's HEAL grantees develop a new type of injectable electrode for neuromodulation therapy
Scientists think they've identified a previously unknown form of neural communication that self-propagates across brain tissue, and can leap wirelessly from neurons in one section of brain tissue to another – even if they've been surgically severed.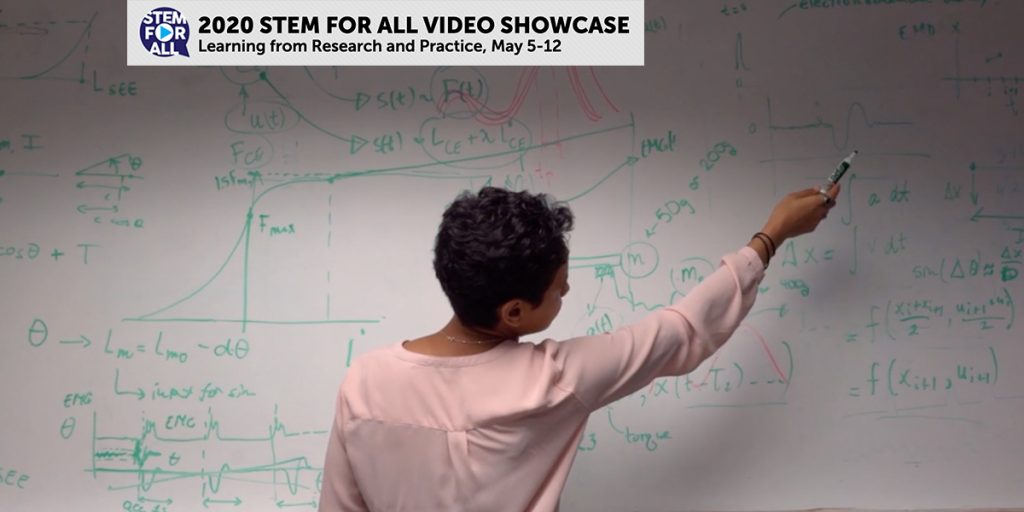 Engineering: Beyond the Numbers