Participation Overview
To accelerate the translation of experimental therapies into "standards of care", the Cleveland FES Center investigators conduct clinical trials. Clinical trials are organized studies conducted with individuals as research volunteers. The studies are designed to answer specific questions about new therapies or about new ways to use standard therapies.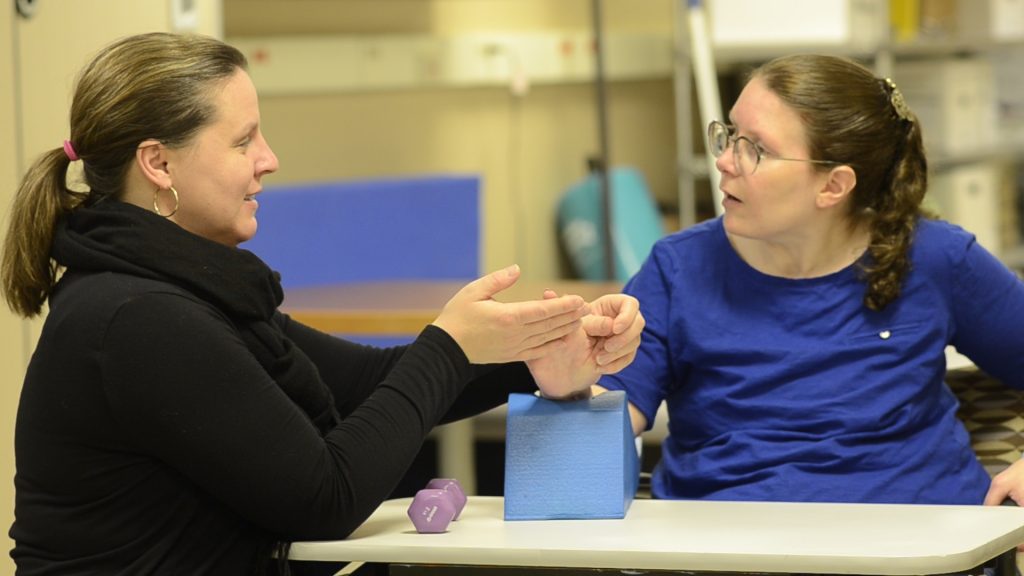 Many individuals wish to serve as research volunteers for studies, but because of the specific nature of research protocols, not everyone is eligible to participate. A limited number of people meet the criteria and/or have the ability to make a commitment to participate in a particular study. Through the commitment of these volunteers, knowledge gained and communicated to other medical and research professionals ultimately benefit the community.
To be accepted in a research program the potential volunteer must:
Fit the criteria for a specific study
Be invited to participate by an investigator
Be able to commit the time and resources for the duration of the study
Depending on the study, the time commitment varies from two days to one year
Some studies require the individual live in the Cleveland area for the duration of the study
There is no charge to volunteers, nor do we generally provide compensation for participation in clinical trials. Expenses and arrangements for accommodations, meals, and medical care are the volunteer's responsibility for the duration of the study.
Contact Request
Researchers rely on individuals to serve as volunteers for program studies. Each study is designed to answer questions about a specific medical aspect or the effectiveness of a particular treatment. Through the commitment of research volunteers, knowledge gained and communicated to other medical professionals ultimately benefits the community.
If you would like more information about becoming a research volunteer please submit the information below.