Research Overview
Research is an evolutionary process that depends on a complementary relationship between discovery and application.
Programs within the Cleveland FES Center examine barriers in neural interfacing, modeling of systems, material and electrode development, human motor control and motor learning, and fundamental studies.

The FES Center searches out new expertise and technologies to incorporate into the existing portfolio and trains new investigators and clinicians. These endeavors are critical to the future success of the clinical applications.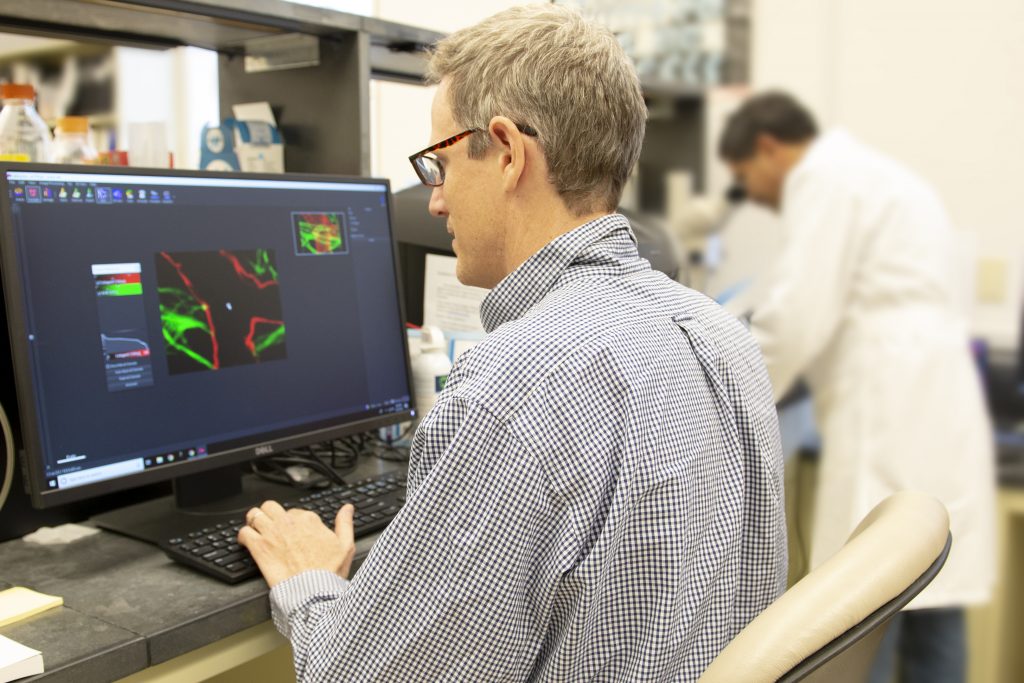 Research Programs