Restoration of Reaching and Grasping Function in Individuals with Spinal Cord Injury Using MyndMove® Neuromodulation Therapy
The goal of this trial is to determine if a non-invasive muscle stimulation therapy is as good as or better than standard therapy aimed at improving arm and hand function following a cervical spinal cord injury (SCI).
---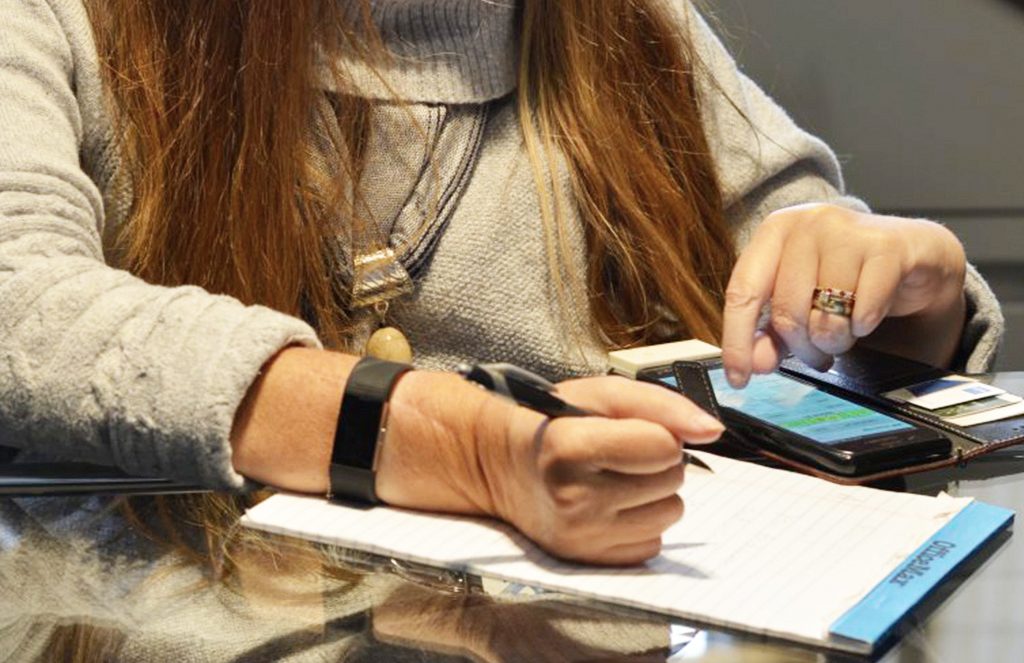 About This Study
The study will compare electrical neuromodulation delivered by MyndMove® therapy to intensive upper-limb conventional therapy in the treatment of individuals with moderate to severe motor impairment to their arms and hands from an incomplete, traumatic SCI.
Study Information
To compare the efficacy of MyndMove® therapy vs intensive conventional therapy in improving upper extremity function the study will utilize standard outcome measure testing.
Spinal Cord Independence Measure self-care sub score (SCIM-SC)
Graded Refined Assessment of Strength Sensibility and Prehension (GRASSP)
Toronto Rehab Institute Hand Function Test (TRI-HFT)
Spinal Cord Injury-Quality of Life (SCI-QOL)
Detailed program information and criteria available at: https://clinicaltrials.gov/ct2/show/NCT03439319?term=NCT03439319&draw=2&rank=1
Principal Investigators: Kimberly Anderson, PhD
Program Contact: Kimberly Mackay, LPN
Contact Number: (216) 957-3558
Contact Email: kmackay@metrohealth.org
---
Contact Request
Researchers rely on individuals to serve as volunteers for program studies. Each study is designed to answer questions about a specific medical aspect or the effectiveness of a particular treatment. Through the commitment of research volunteers, knowledge gained and communicated to other medical professionals ultimately benefits the community.
If you would like more information about becoming a research volunteer please submit the information below.