About
The Neural Prosthesis (NP) Seminar Series debuted in 1988. Since its debut, this series has sponsored numerous distinguished clinicians and scientists, working in areas that include functional neuromuscular and electrical stimulation, neuromodulation, brain computer interfaces (BCI), pain mechanisms and blocking, simulation & modeling, autonomic system, traumatic brain injury (TBI), and other related areas.
The Neural Prosthesis Live Webinar Series is a public educational forum with prominent presenters active in all areas of research. The series brings together researchers, scientists, clinicians and students in the Northeast Ohio Research Community to encourage the exchange of scientific information on global emerging neuromodulation and neurostimulation topics.
In 2019, the Cleveland FES Center launched the NP Live Webinar Series to allow the live stream audience to participate in the Webinars. Submitted questions are addressed during the Q&A following the presentation.
The NP Webinar Series is sponsored by the Cleveland FES Center in partnership with our co-hosts.
---
---
2021-22 NP Webinar series
Thursday, February 17, 2022 | 3:00 PM EST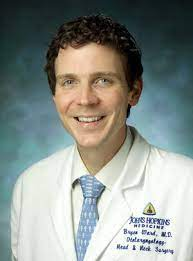 Bryan Ward, MD
Assistant Professor of Otolaryngology – Head and Neck Surgery
Director, Undergraduate Medical Education, Department of Otolaryngology-Head and Neck Surgery
Johns Hopkins
Thursday, April 14, 2022 | 3:00 PM EST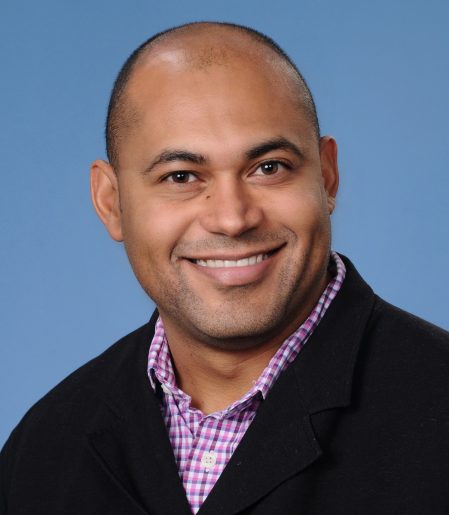 Roy Sillitoe, PhD
Associate Professor, Pathology Baylor College of Medicine Houston
Associate Professor, Neuroscience Baylor College of Medicine
Visit the Webinar archive for information,
videos and other media from previous speakers and topics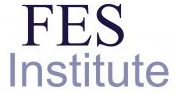 Thank you to the FES Institute for the generous partnership support to FES Center educational and outreach programs.